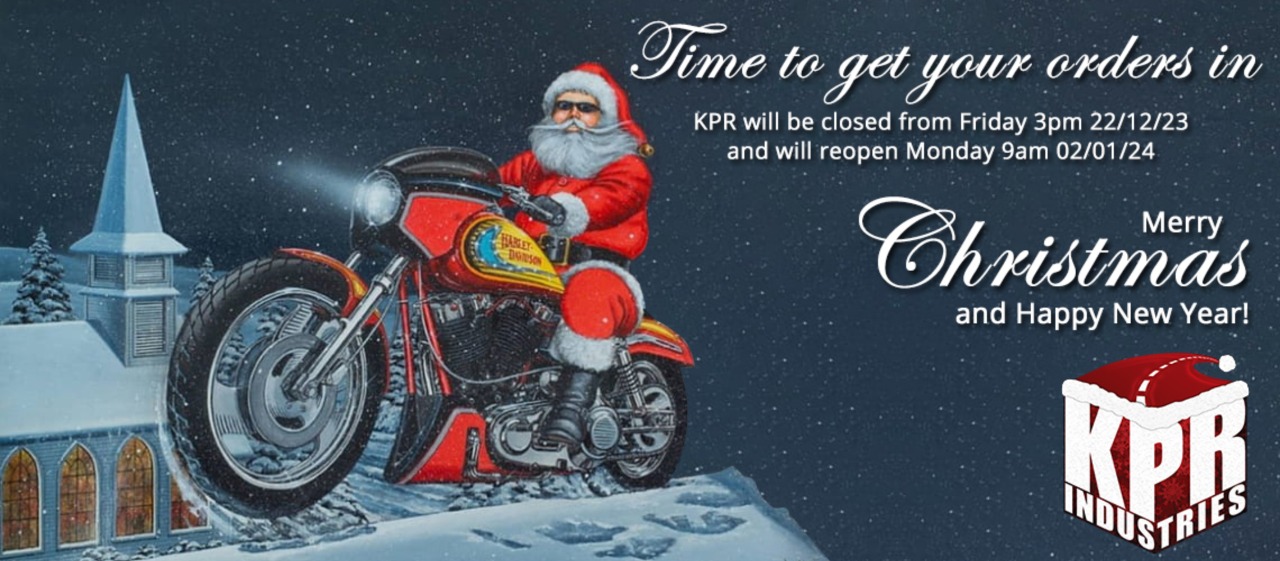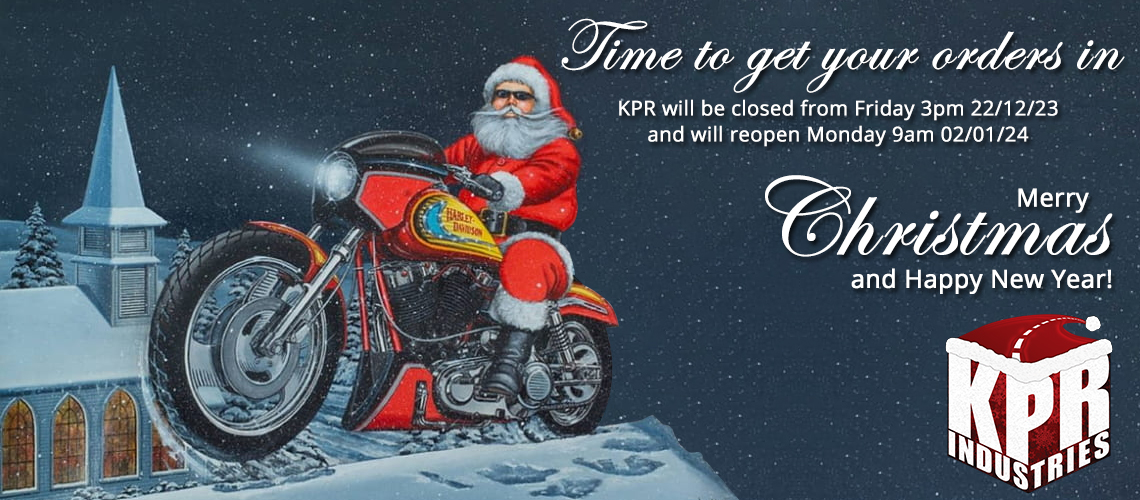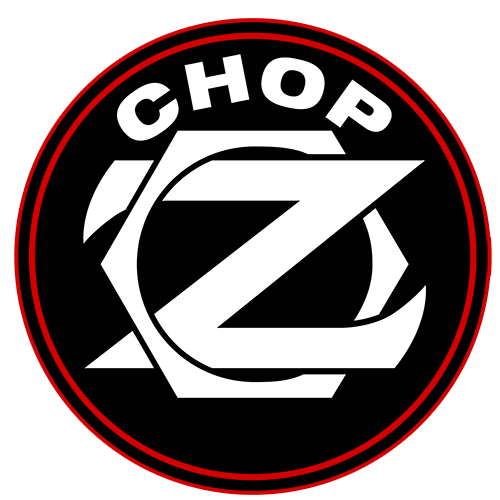 Always Innovating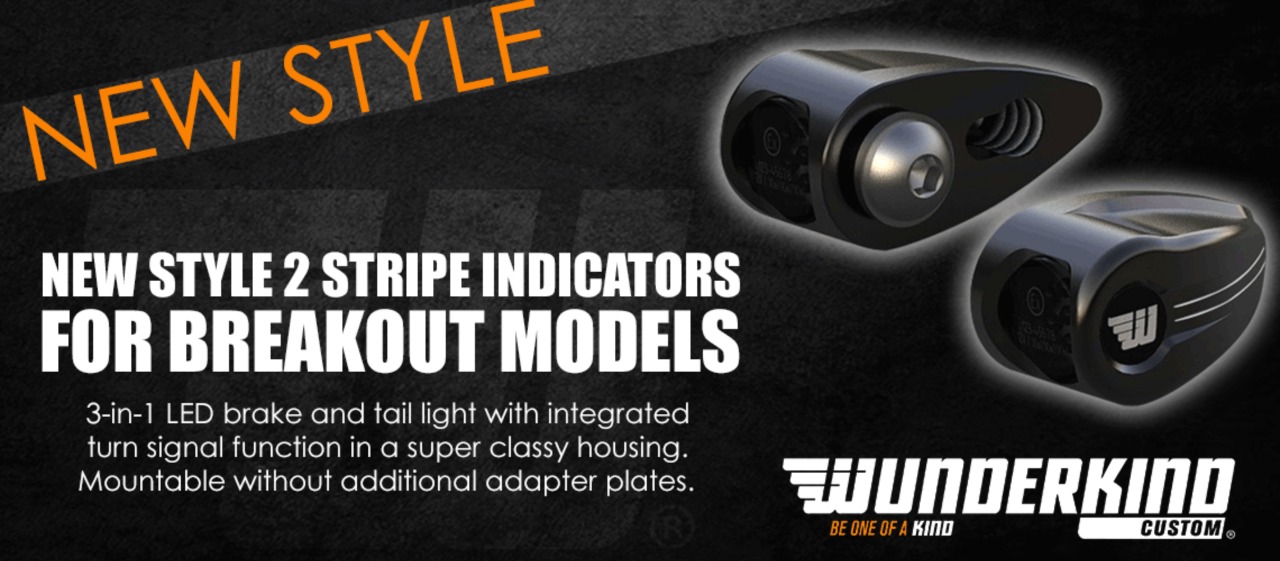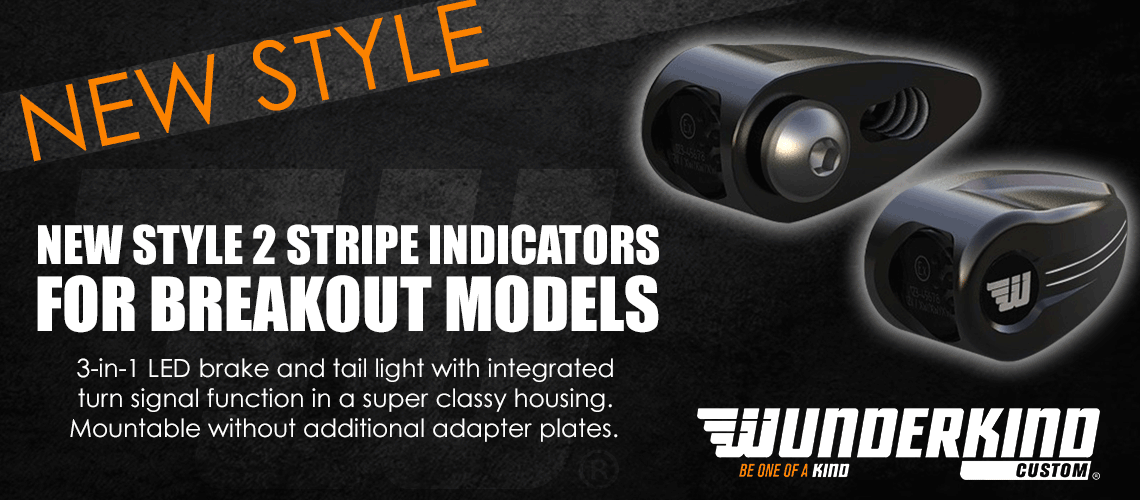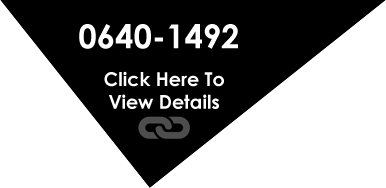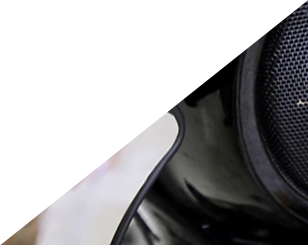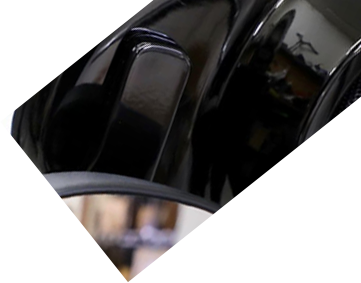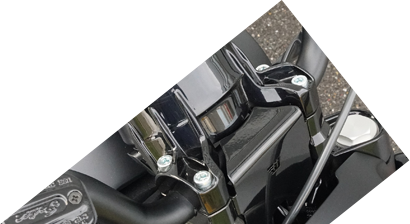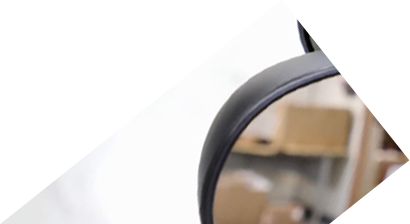 Drop Down Mirror Relocation
Brackets for Street Glide and
Ultra Classic touring bikes
The stock mirror location places the rider's hands
directly in the way when taller bars are installed.
These Drop Down brackets help solve that
by lowering the mirror 3.5" so you can
use your existing stock mirrors with
taller aftermarket handlebars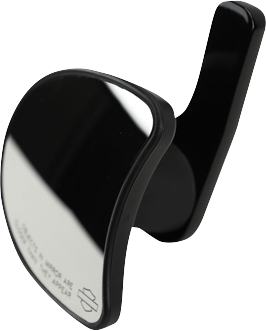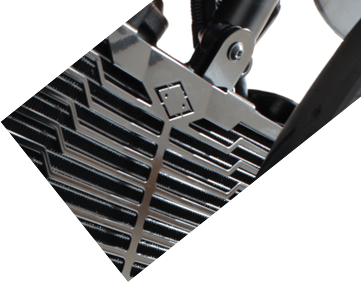 21-UP SPORTSTER S
OIL COOLER COVER
Mounting on the cooler
Attachment to the original points
No conversions or drilling necessary
Easy installation / exact fit
Made of robust steel
Black powder coated
Prevents major damage
to the cooling fins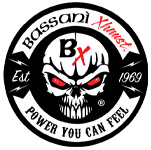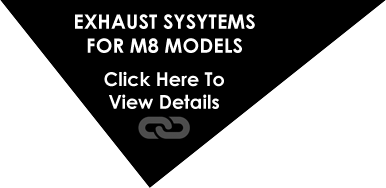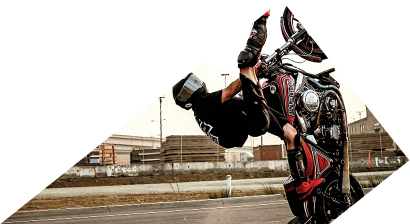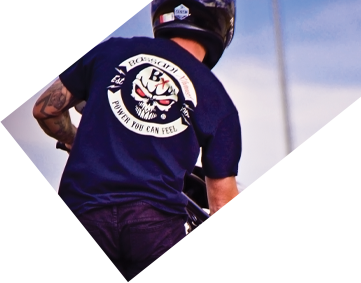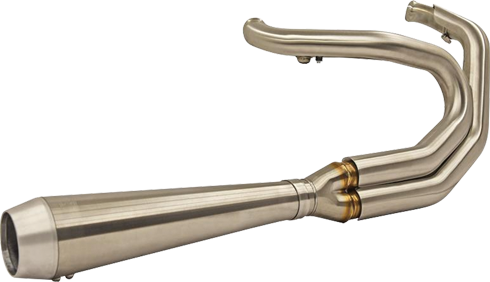 BASSANI EXHAUST SYSTEMS
POWER YOU CAN FEEL
In the motorcycle industry, Bassani has
a well deserved reputation for offering
cutting edge technology to professional
racers and street riders alike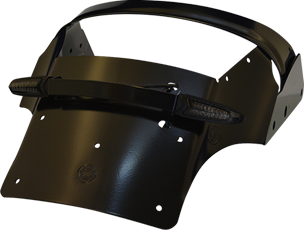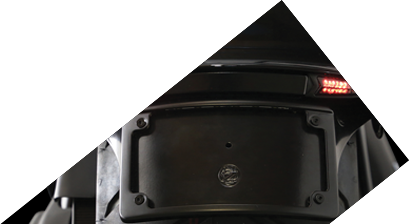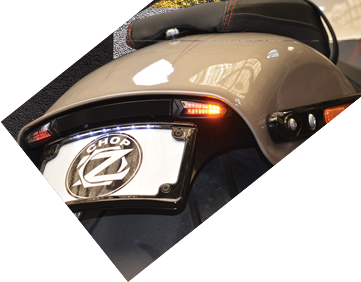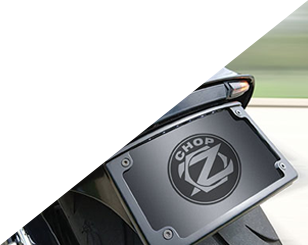 THIS IS NO SIMPLE TAIL TIDY
When replacing a factory made inner fender with a
ChopZ assembly, not only do you enhance the overall look
but also restabilise the rear fender.
Recognised worldwide as the
best lighting and license plate solution
for your prestigious ride.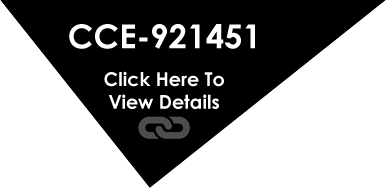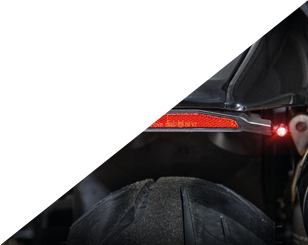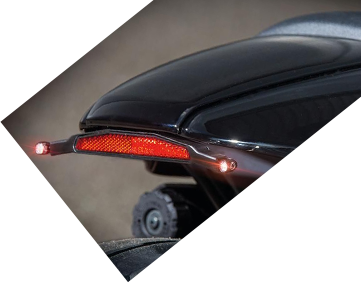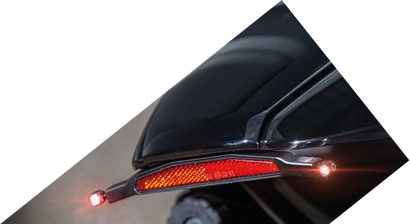 SPORTSTER S
REAR INDICATOR BRACKET
Rick's Motorcycles manufactures a rear indicator bracket that is
mounted under the stock tailend. A red reflector is
recessed into the black coated housing.
Existing stock mounting points
are used for installation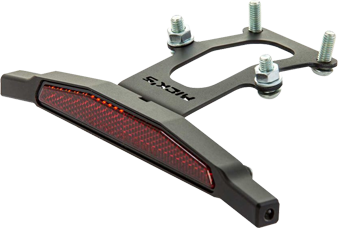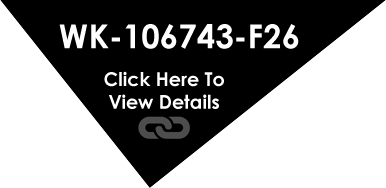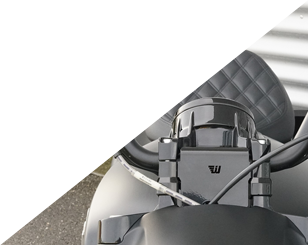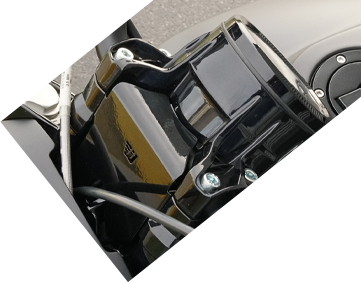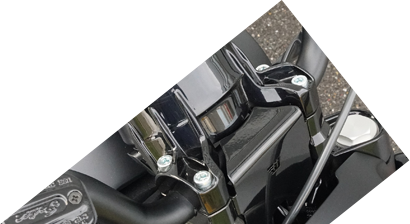 INDIAN SCOUT 2 IN 1
HANDLEBAR RISER
& CABLE COVER
With this handlebar riser, you position the
handlebars approx. 30 mm higher on the
original triple clamp. Thanks to the clever
design, the raise is almost invisible.
The supplied cover, mounted centrally
between the risers, elegantly
conceals the otherwise
unattractive exposed cables.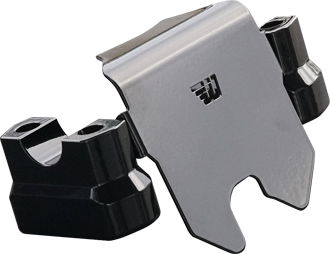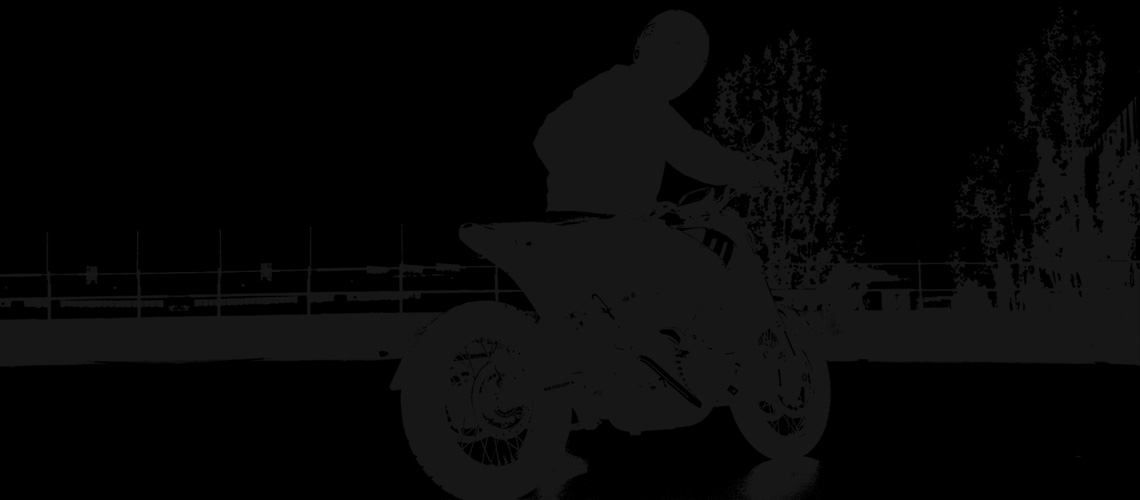 AVAILABLE NOW!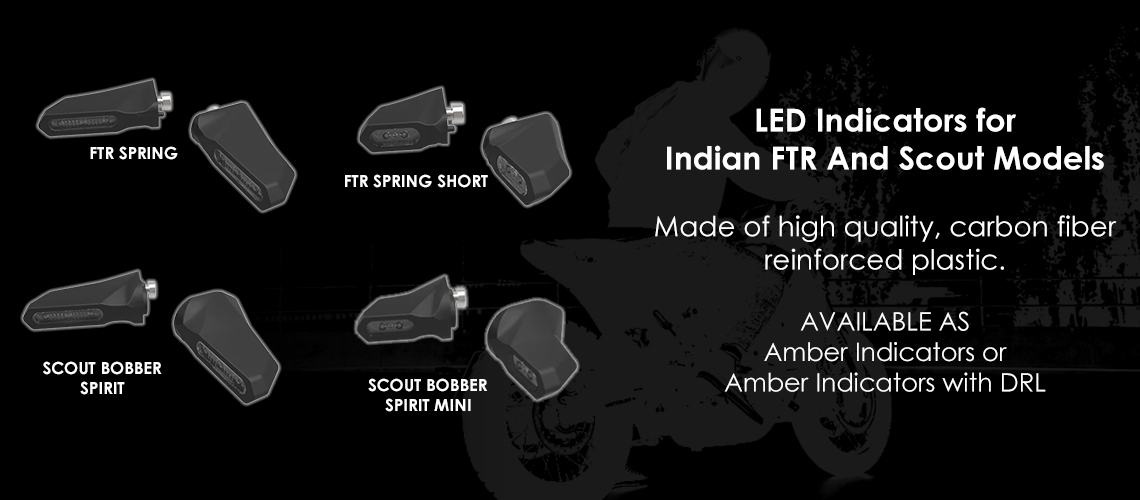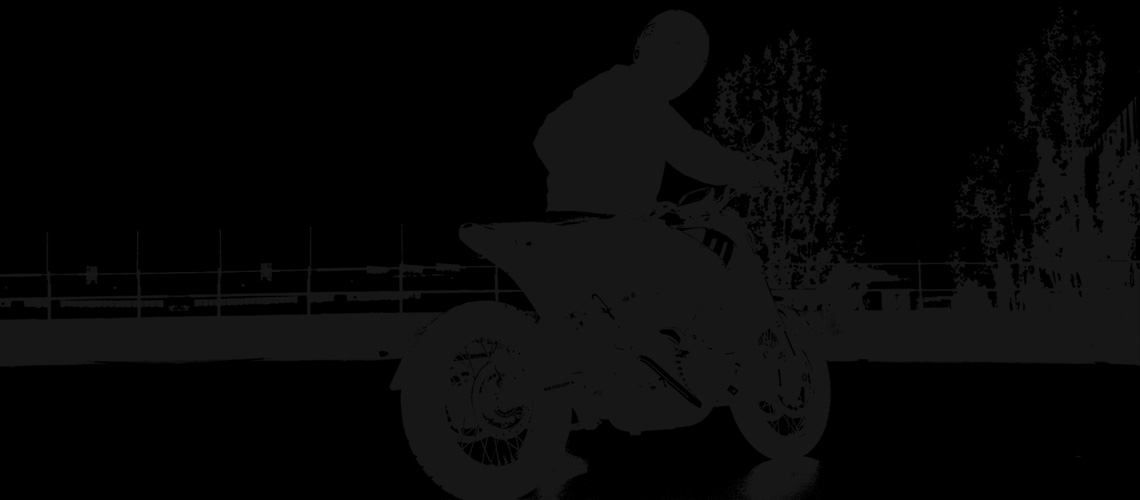 View Our Full Range Here




KPR INDUSTRIES ARE SUPPLIERS OF AFTERMARKET MOTORCYCLE PARTS FOR
HARLEY DAVIDSON | INDIAN | TRIUMPH | METRIC
Our goal is simple: As custom motorcycle consultants, we use our combined 40+ years of experience in the motorcycle industry to help you get your bike the way you want it, as quickly and competitively priced as possible. Our fresh "no ego" approach to helping you customise your motorcycle, will be exactly what you have been looking for. We specialise in products for use on Harley-Davidsons, but we do have knowledge and access to a variety of metric bike parts as well.